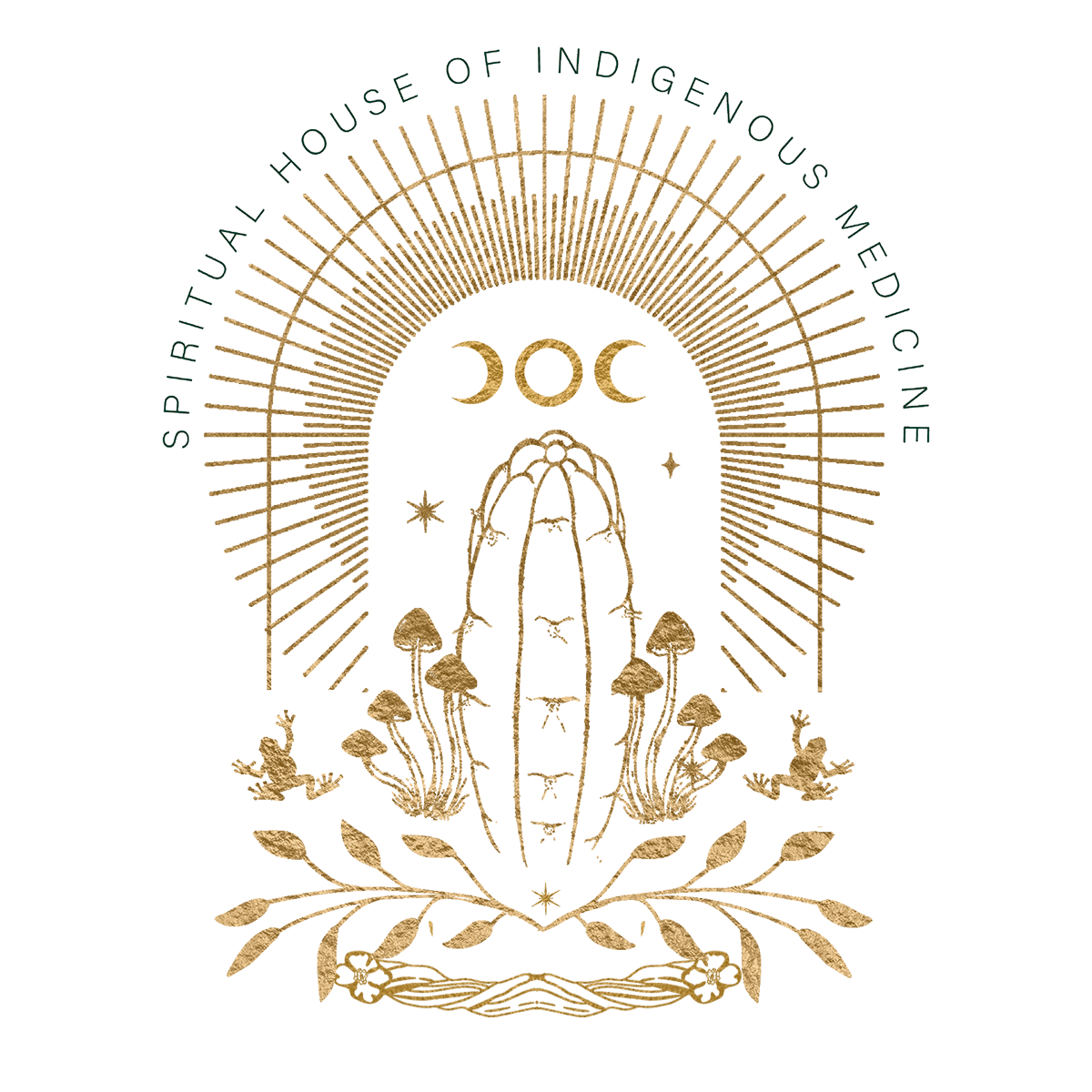 Healing Hearts Expanding Consciousness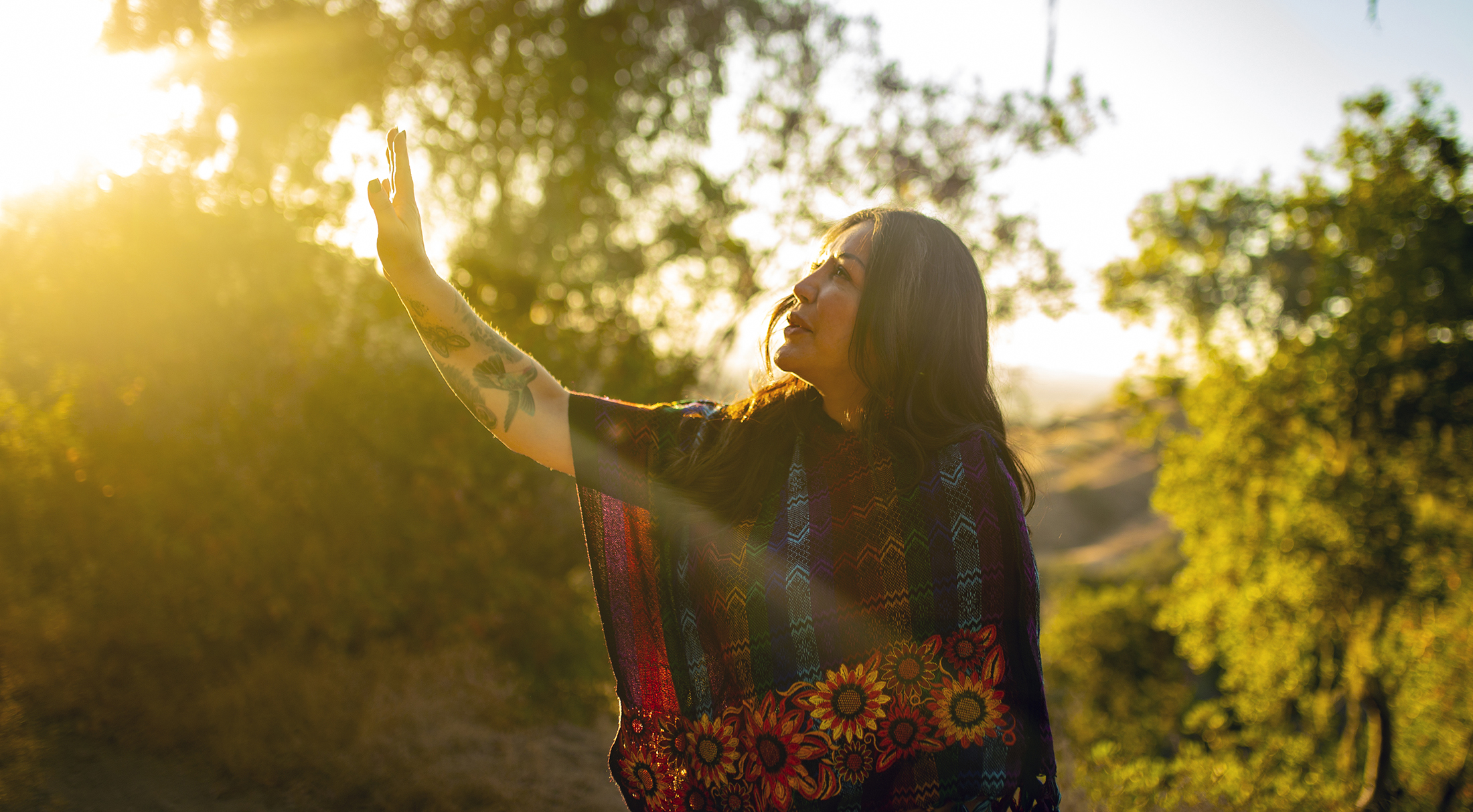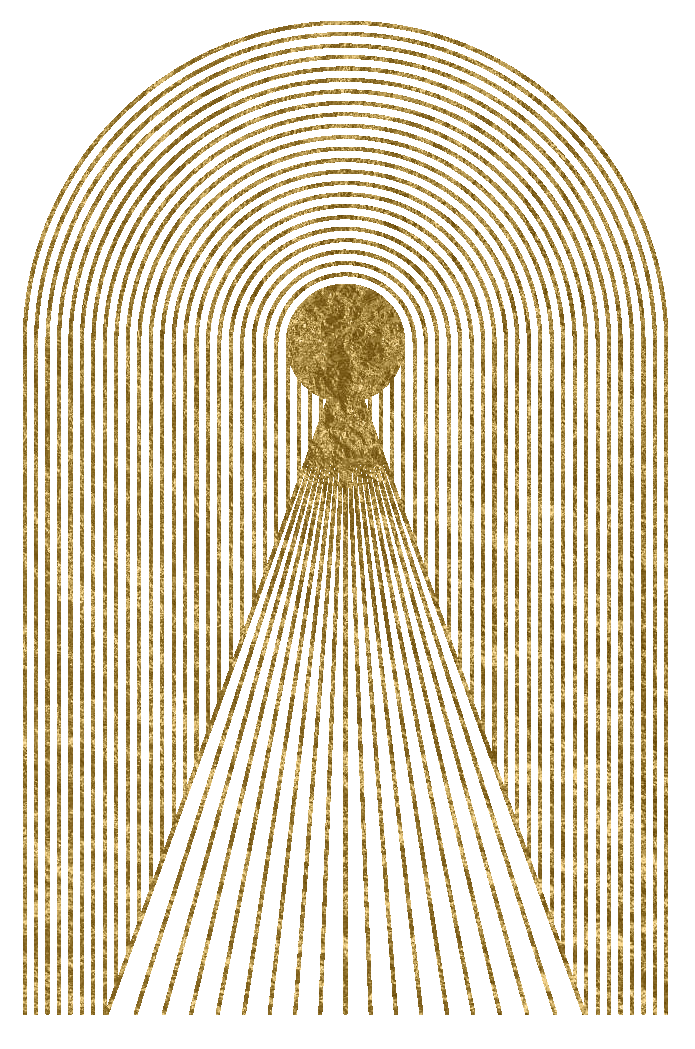 Welcome to our community!
I'm so happy spirit lead you here where you can feel safe to be seen.
I'm honored to be a witness to the beauty that you are and looking forward to holding sacred space for you as you unpack, unlearn, clear energies, and old belief systems that don't serve you. I'm excited to see you reclaim your power through self love, ancestral teachings, wisdom, and ancient indigenous ceremonies into a transformational rebirth.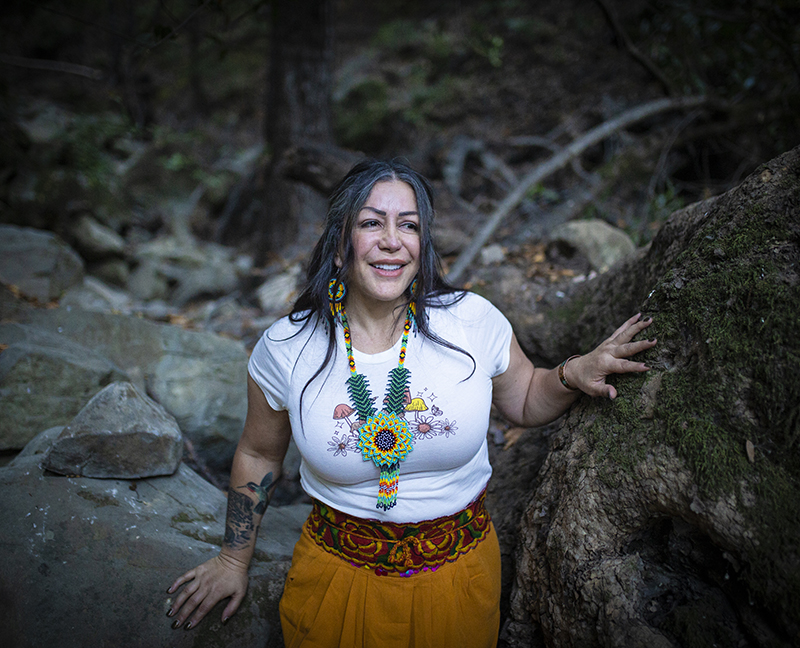 Meet the ministries Chairperson…
Hi my name is Luna, birth name Rosa.
I love nature and have a deep connection with Pachamama. I believe love heals everything and everyone. I believe we all have a medicine to offer to the world through our stories, talents, and lessons. My passion is to facilitate ceremonies, my purpose is to assist and guide humanity through their healing journey, my favorite color is green, and my biggest love is my family.
"My calling to my spiritual path began in about 2010, just out of high school, I would bring my friends over for breathing journey with my mother, Luna. That's when I realized how capable of self healing we are. With my moms guidance, I was drawn to change my lifestyle to align with my path. Since then, I've been working with and growing my relationship with Mother Earth. I use her medicine to help heal me physically and emotionally. I am currently working with the ministry. My intention is to bring love and support the community." 
~ Jessica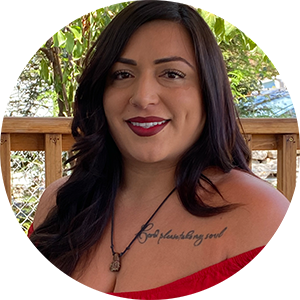 As we heal ourselves we contribute to the healing of humanity.
To see a better world we must do and be a better person.
This Ministry is organized in part for worship and for educational, spiritual, and beneficent purposes, and is established under the exclusive jurisdiction of the Bylaws and Ecclesiastical law of Spiritual House of Indigenous Medicine, for furthering the upliftment and enlightenment of all the people throughout the World and betterment of life on planet Earth. The formation of the offices of Trustees does not incorporate the spiritual society. Spiritual House of Indigenous Medicine must always remain unincorporated.
To be in the world but not of the world, and to act in accordance with Nature and Natures God, the creator, and serve as stewards with the dominion over all earthly things as commanded by our creator.
I commit to living a Sacred Earth–Honoring Lifestyle which embodies the Spiritual House of Indigenous Medicine Principles of: Respect, Honor, Gratitude,  and Love.
I commit to making effort to lead by example in daily prayer, connection to Creator and all my relations. These include tonancine (Mother Earth), the mountains, stone people, trees, elements, oceans, Father Sky, winged creatures, all two-leggeds, and four-leggeds.
I shall only pray with with the sacraments and ceremonies to empower my body, mind, and spirit.
I commit to protecting the ceremonies and what is shared by others to be sacred and not sharing it outside the community.

I give my word that I will not do things that reflect badly on Spiritual house of Indigenous Medicine or other members.

 I will be respectful and not criticize other members, or leaders of Spiritual House of Indigenous Medicine, This includes social outside of ceremony space such as, interviews, and other public forums. If I have concerns with another member, I will work it out with them directly or through my leaders within Spiritual House of Indigenous Medicine.

I will never share sacraments with or sell medicines to anyone and I understand that doing so removes my legal protection and exposes me to prosecution. No one except an authorized Spiritual House of Indigenous Medicine Person, Spiritual Leader, authorized Cultivator, or a Medicine Custodian can share and serve medicines.
Object, Purpose, and Mission Statement
To allow the Private Membership Association founders, hereinafter referred to as "Trustees", being synonymous with the Chairpersons identified within the Spiritual House of Indigenous Medicine Charter/Bylaws and all Private Membership Association members with a platform in which to conduct all manner of faith based private business, ministry, education, and services or assistance with the Association and with other Associations and Association members, keeping all business in the private domain and utilizing the protections guaranteed by the universal Declaration of Human Rights, the Constitution, and the Charter of Rights, to conduct business in private, remaining outside of the jurisdiction of regulation imposed upon legal fictions by government entities and Public Law. The Association shall serve as the private domain government entities and Public Law. The Association shall serve as the private domain Association to provide support to the Spiritual House of Indigenous Medicine Chairpersons for the administration and daily operations of the Spiritual House of Indigenous Medicine Church/Ministry.
To provide a resource for members to seek, and access, all manner of education, Natural Health related services, information, advice, council, and support consistent with our religious and spiritual freedoms as guaranteed by the Constitution of the United States of America, the constitutions of the union, and the laws o the United States; To conduct all manner of ministry and any manner of business within the private domain as seen fit by the Association founders.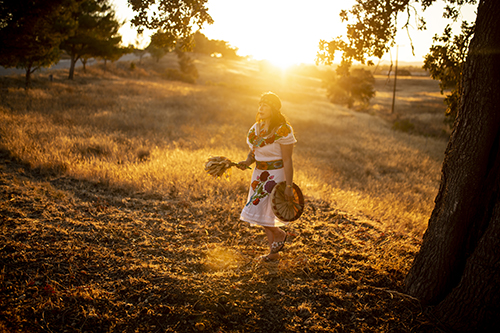 Ceremony
Ceremony is a place of prayer and healing. It is a sacred container where we sit in council with our ancestors, creator, and spirit helpers. It is a time of reflection and self love.
Ceremonies are traditions our ancestors led to bring healing, harmony. and good karma to the people and community. It is a cleansing, purification of the body, mind, and spirit. Ceremonies are led with cantos (prayer songs), prayer, sacred plants, and sacred smoke. Each culture or tribes have their own ceremonies, plant medicines, and each have their specific purpose.
A medicine person/shaman must know how to work with the plants, energy, and travel the upper lower, and dimensions to facilitate these sacred ceremonies.
A very important component to having a good healing experience is to sit in a ceremony with a facilitator or medicine person who is native to these traditions or has had a proper dieta and permission by an elder to be a carrier of the medicine. Someone who has an understanding, relationship and connection to sacrament and honors the traditions and ceremony. When both the medicine person and receiver are well prepared for a ceremony, profound healing and transformation takes place.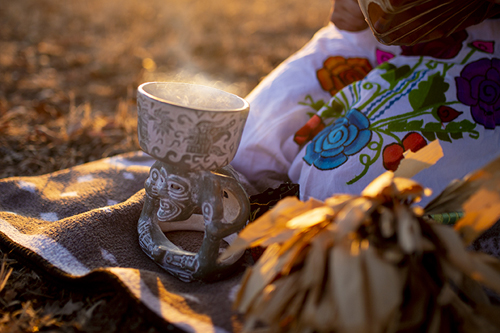 Counseling
Spiritual House of Indigenous Medicine provide deep integrative healing through sacred counseling ceremonies. Please contact indigenousministry@protonmail.com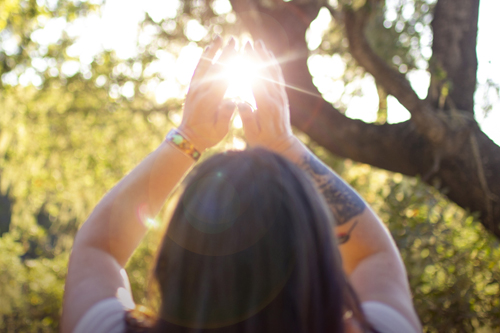 Membership for All
In order to have legal protection, founded upon your First Amendment right to the freedom of religion, you must become a member of Spiritual House of Indigenous Medicine and be in fully compliance to our Codes of Conduct and Ethics. You may apply for membership in the portal.
Donation/Contribution
Your contribution will help purchase and maintain land where community can come together in prayer and healing. Our goal is to eventually have the stability to be of service full time, give back to the community and help anyone in need. Your contribution no matter the amount is helping us get one step closer in making our vision possible. Thank you…